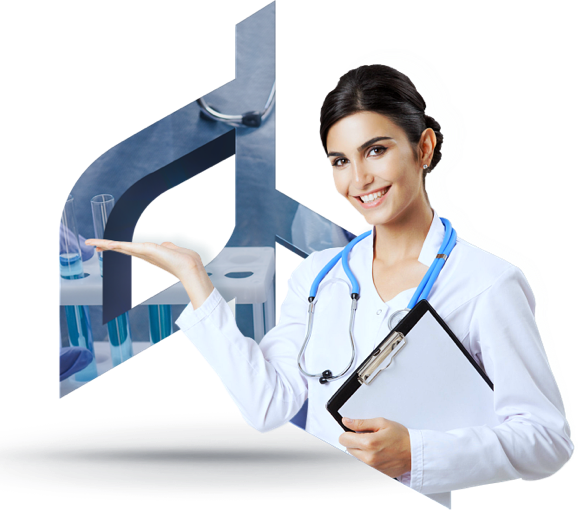 Meet, Bood Health a company that strives to supply most contemporary solutions.
Bood Health; Improves purchasing activities in line with the needs of the organization and reports with concrete values. Determines and reports the statistical information needed by the management and the manager. It aims to reduce the expenses of the institution by offering an alternative supply chain. Creates Resources Management and Organization Chart. Provides financial benefit and time to your supply management with hundreds of supplier data. It secures the delivery of work by doing Contract Consultancy between the supplier and the supplier.
Our Mission
By analyzing the dynamics of the medical sector in the best way, to continuously and significantly increase the value we add to all our stakeholders and the environment under the most favorable commercial conditions with an understanding that "preserves the reliable corporate identity, is based on long-term, unconditional customer satisfaction, does not compromise professionalism and quality".
Our Vision
Without compromising the principles of quality, trust, human health, respectability and full customer satisfaction, to serve domestic and foreign customers in the national and international arena, in line with the requirements of the age, diversifying and improving the service quality, and with professional investments to make Bood Health to make it an international firm that is sought after in the foreign market.
Product Supply
Contact us to discover our large spectrum of product varieties with most competitive pricing.
Project consultancy
We are here for all of your key turn delivery projects, project consultancy and project supply demands.